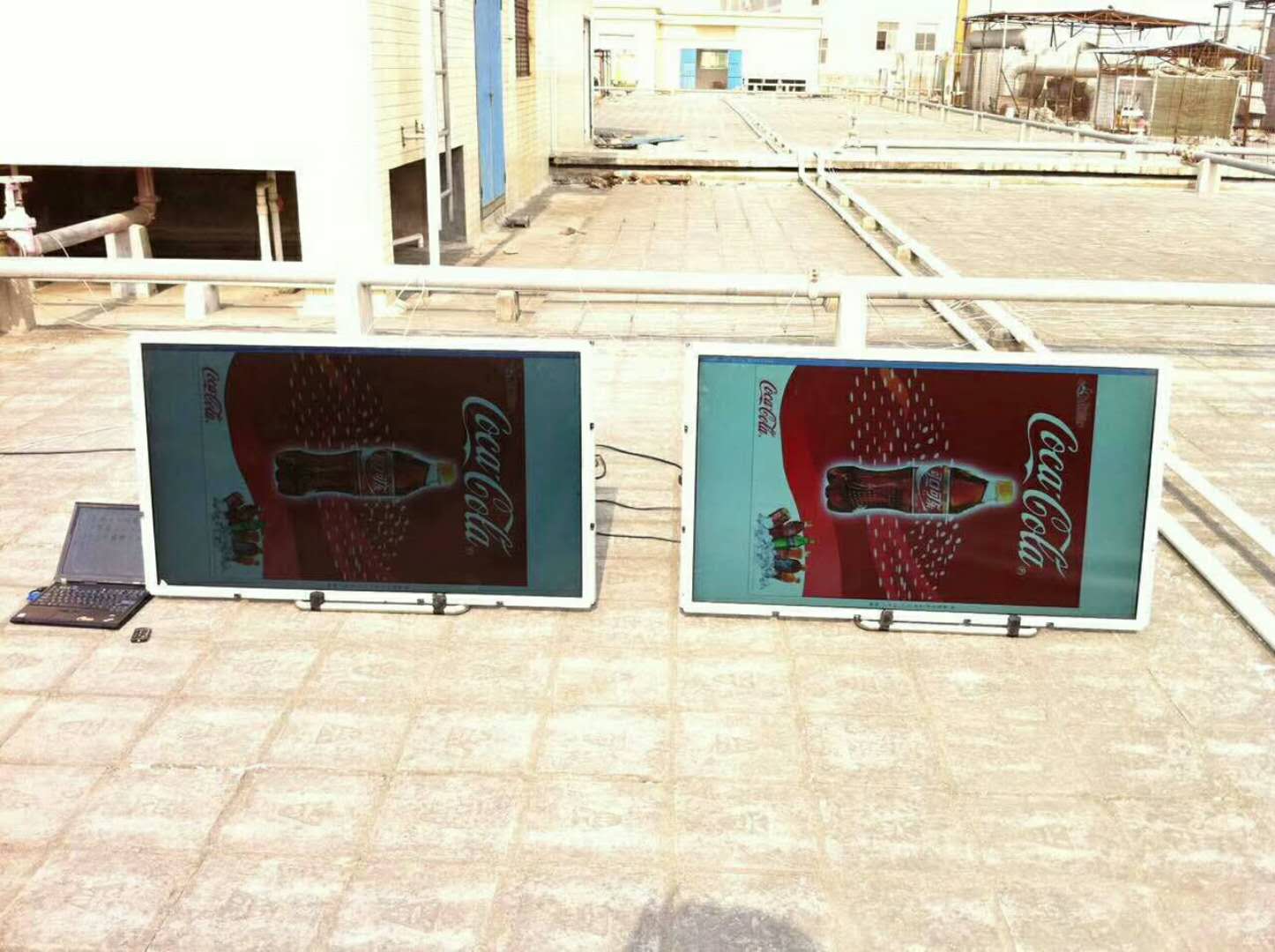 We highlight five significant features of the product:


1. Intelligent environment sensitive function: automatically adjust according to the environment degree to display the best state of the picture;


2. High temperature protection function: it has automatic temperature adjustment at low temperature to avoid frostbite in standby state. At high temperature, it will turn off the backlight automatically if the temperature exceeds the normal working range, and turn on automatically when the temperature returns to normal to achieve the protection effect;


3. Pre-heating function: it can start up normally at low temperature;


4. High-efficiency blue-ray LED backlight: ultra-low power consumption of blue-ray technology brings high-performance and ultra-stable working state;


5. Low-voltage constant current drive system: low-voltage drive circuit design brings excellent safety performance of the equipment.


Professional screen size range: 10.4, 12.1, 15, 17, 19, 21.5, 26, 32, 37, 42, 46, 47, 55, 65 to 103 inches


Adjustable brightness range: 500-2500 CD /m2


For more details, send an email to info@runtio.com